About Us
This charming and elegant hotel is an ideal destination for those who wish to live old Istanbul in a modern and luxurious environment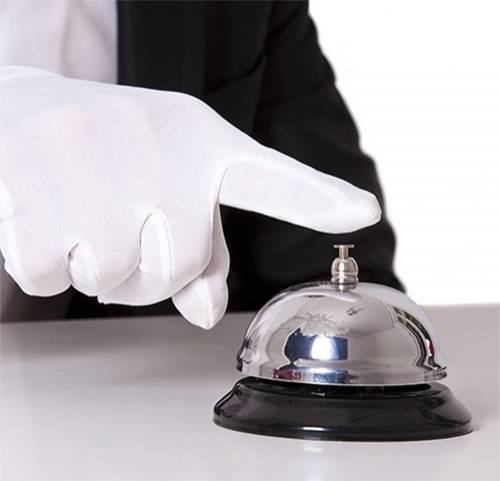 About Us
This recently renovated charming and elegant hotel is an ideal destination for those who wish to experience old Istanbul in a modern and luxurious environment. Our priority is to satisfy our precious guests during their vacation in Istanbul. Kupeli, with its 22 rooms and friendly team, will be glad to host you in our clean and fresh rooms with luxurious facilities.
Your stay in Kupeli Hotel in Istanbul offers you accommodation with warm hospitality and welcomes you to one of the best located hotel in Istanbul. Istanbul Kupeli Hotel is located in the heart of the old town because it is in the middle of the main tourist attractions such as Grand Bazaar and Blue Mosque, Hagia Sophia Museum, Topkapi Palace Museum, Basilica Cistern. Our guests can walk to the main attractions in 5 to 10 minutes. Kupeli Hotel is also located in a quiet Street, which provides a peaceful enviroment during your stay. The nearest tram station, which is Cemberlitas tram station, is only 2 minutes walk away from Kupeli Hotel. Our hotel is also situated very close to the sea side and you can reach the Marmara sea within 10 minutes by a fresh and enjoyable walking or jogging.
We, as Kupeli Hotel in Istanbul, ensure you to provide easy hotel booking, and a peaceful accomodation with the most reasonable rates. Kupeli Hotel helps you to elude from complicated Istanbul Hotels reservations. You will not have to be confused when you are finding your hotels in Istanbul. The only thing you should do is getting in touch with Kupeli Hotel in Istanbul. As for the rest, Kupeli Hotel Istanbul will proceed it.
At Kupeli Hotel, we do our best to make our guests feel at home.
Location
Kupeli Hotel is located in the old peninsula of Istanbul within walking distance to it's highlights such as Hagia Sophia Museum, Blue Mosque, Topkapi Palace Museum, Archeological Museum, Basilica Cistern, Grand Bazaar, Spice Bazaar, Million Stone and Byzantine Hippodrome. All of them are in walking distance within a few minutes.
BEST PLACES AROUND THE HOTEL KUPELI
FIND YOUR PLACE