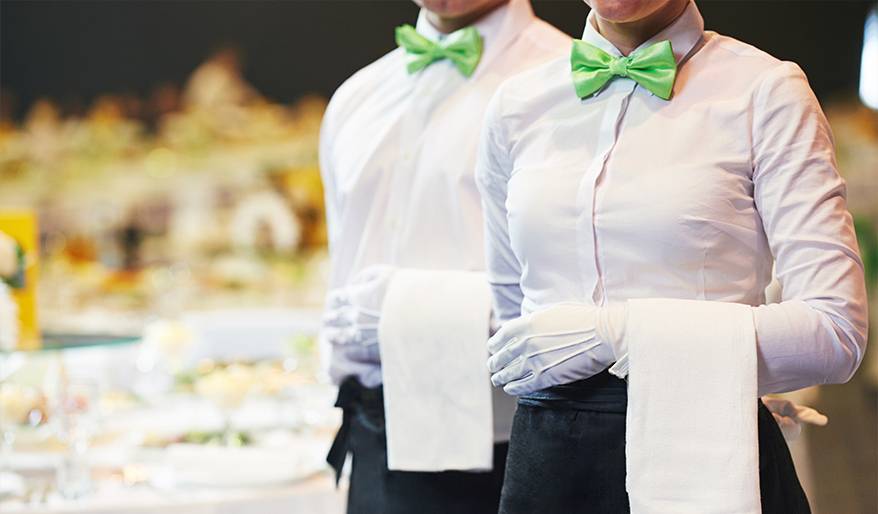 Jul 11 2019
Kupeli Hotel Breakfast
From 08:00 to 10:30
In our hotel, we offer breakfast for free and we prepare a delicious breakfast that consists of coffee, tea, milk, bread, simit (bagel), a range of different type of cheese, scrambled eggs, sausage, butter, honey, jam, different types of cereals, and fruit juice.
Vegetarian and Vegan Breakfast:
Our breakfast consists of only fruits, herbs, and vegetables.
Halal Breakfast:
Our breakfast is appropriate for Islamic requirements.
Gluten-free Breakfast:
There are not any cereal products.